Explore & Create
Creative House of Advertising
We have launched in 2012 as a start to our activity in advetising field, through founders with extensive experience and superior skill in this field since about 15 years ago. We also cooperated with major companies to setup its full identity which includes design, production, social media marketing, events, website solutions, giveaways and printing solutions.
Who're behind all of that ?
Meet The Team
There're Alot of creatives behind that all
 .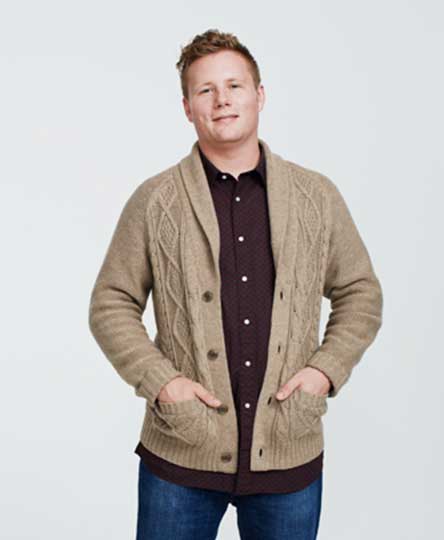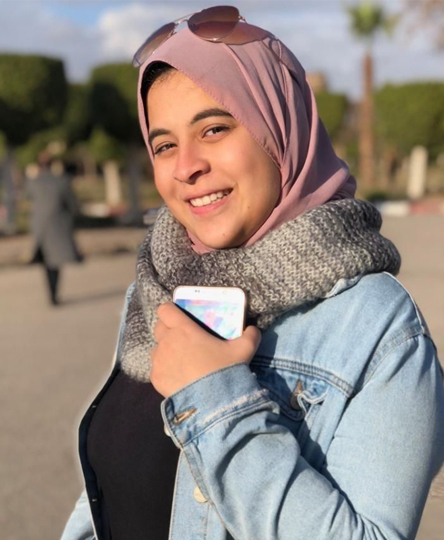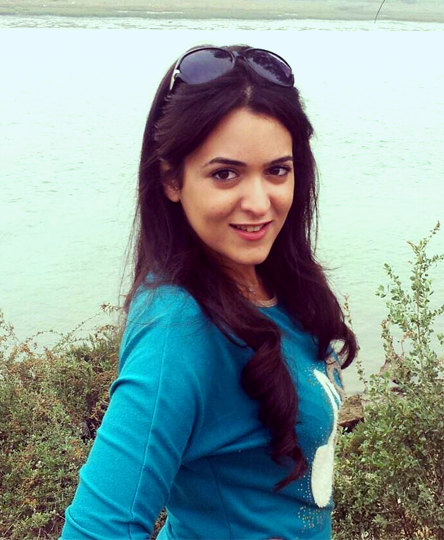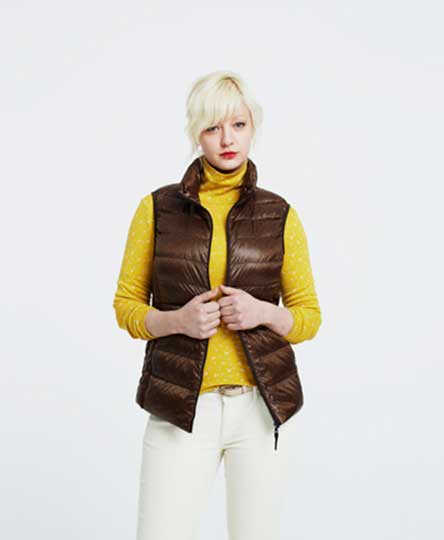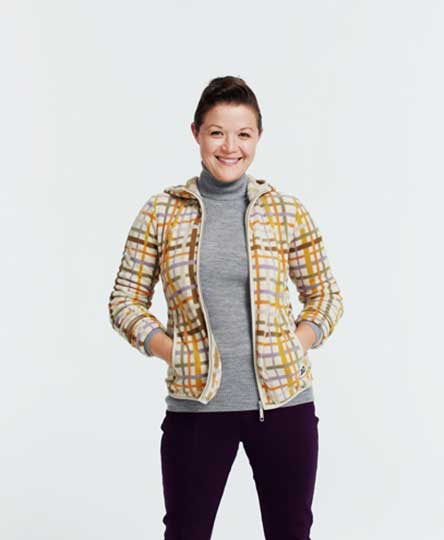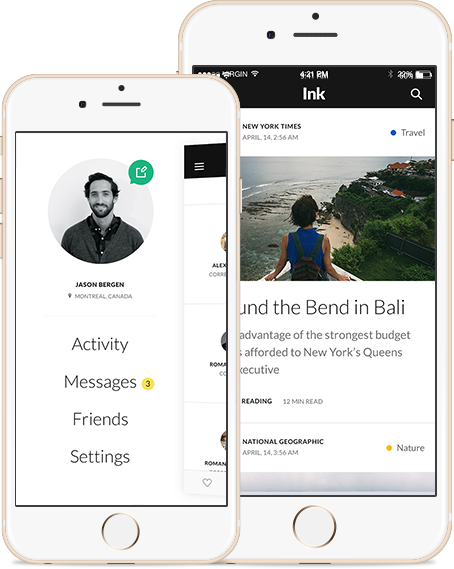 We love what we do
& we do it with passion!
IDEA is a creative agency founded in Cairo. Nowadays, we've grown and expanded our services, and have more ideas for your company, offering a variety of creative solutions.
We Are Trusted
Our Beloved Clients
We've been lucky to collaborate with a long list of customers, located in and out of the country. Thanks to them we have grown as professionals.