Westy is a design studio founded in London. Nowadays, we've grown and expanded our services, and have become a multinational firm, offering a variety of services and solutions Worldwide. Our agency can only be as strong as our people & because of this, our team have designed game changing products, consulted for companies as well as competed collegiately and professionally when it comes to sports.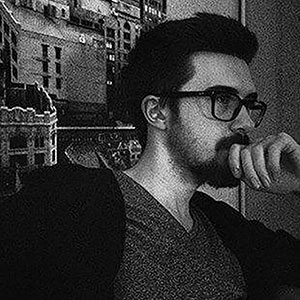 My project was a simple task, but the persistence of Westy team turned it into an awesome and great project which make me very happy !
Mahmoud Baghagho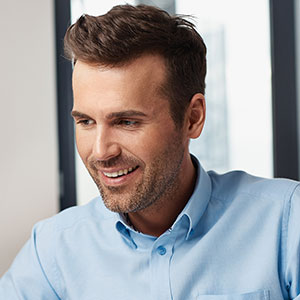 Westy is the greatest media agency I've ever work with. From the intuitive, easy user interface to the powerful tools they provide to me!
Fouad badawy
Have A Question?!!
Get in touch