Creative & Design
Including Design Solution 
such as branding, brochures, flyers, packing, magazines, books, social media, ads, outdoors etc...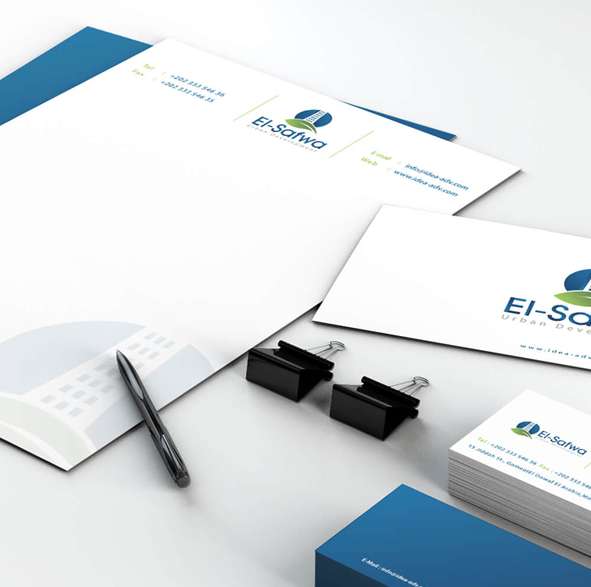 It is a startup Realestate company, Its logo inspired from leaf and buildings. We setup its full identity moreover design and printing....
September 15, 2014
Testimonials
Customer's Stories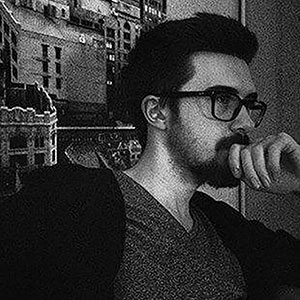 My project was a simple task, but the persistence of Westy team turned it into an awesome and great project which make me very happy !
Mahmoud Baghagho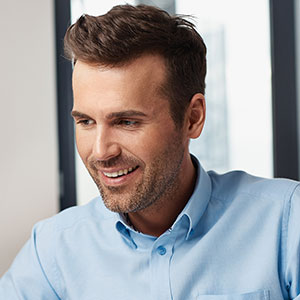 Westy is the greatest media agency I've ever work with. From the intuitive, easy user interface to the powerful tools they provide to me!
Fouad badawy
Build Your Design, Build your IDEA!
We love what we do and we do it with passion.