Giveaways
Such as custom product for your company, calendar, agenda
, trophy, mug, coaster, flash rubber, office set, pen, bin etc...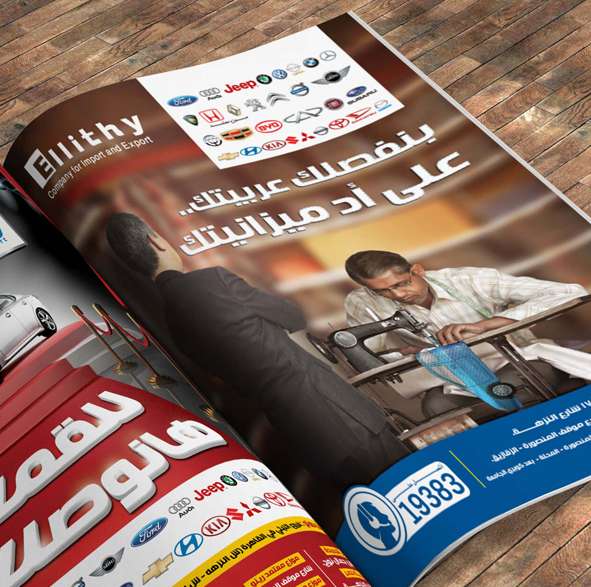 After all, as described in Web Design Trends 2015 & 2016, vision dominates a lot of our subconscious interpretation of the world around ...
July 8, 2017
Testimonials
Customer's Stories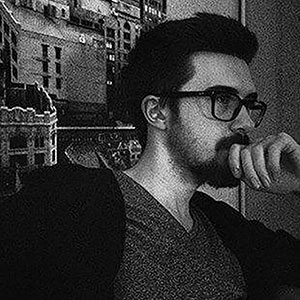 My project was a simple task, but the persistence of Westy team turned it into an awesome and great project which make me very happy !
Mahmoud Baghagho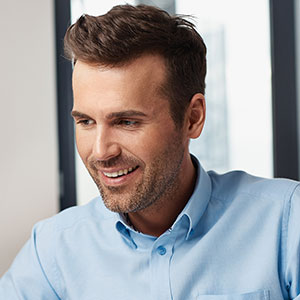 Westy is the greatest media agency I've ever work with. From the intuitive, easy user interface to the powerful tools they provide to me!
Fouad badawy
Craft Your Gifts, Craft your IDEA!
We love what we do and we do it with passion.