We Are Trusted
Our Beloved Clients
We've been lucky to collaborate with a long list of customers, located in and out of the country. Thanks to them we have grown as professionals.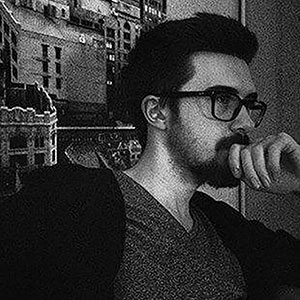 My project was a simple task, but the persistence of Westy team turned it into an awesome and great project which make me very happy !
Mahmoud Baghagho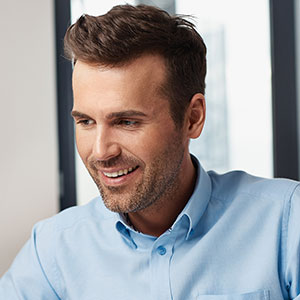 Westy is the greatest media agency I've ever work with. From the intuitive, easy user interface to the powerful tools they provide to me!
Fouad badawy